01
Our estimating team are ready and waiting to receive your enquiry. Regardless of fax, email, post or call we would get back to you within 24hrs.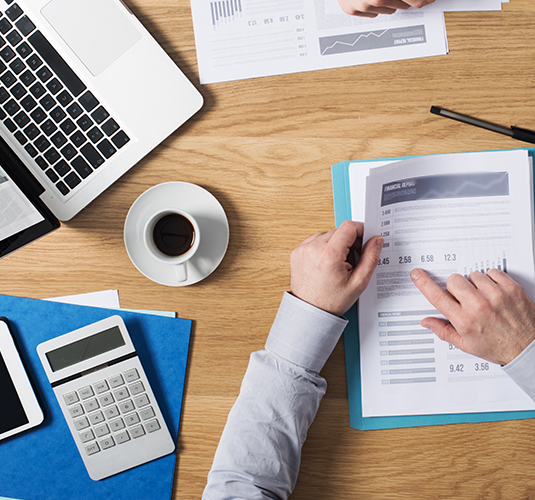 02
A foremost important part of any kitchen re-fit is to have an accurate initial measurement before manufacture begins. Cheong provides professional site survey using laser technology & precision measures taken by Cheong's experienced site surveyors.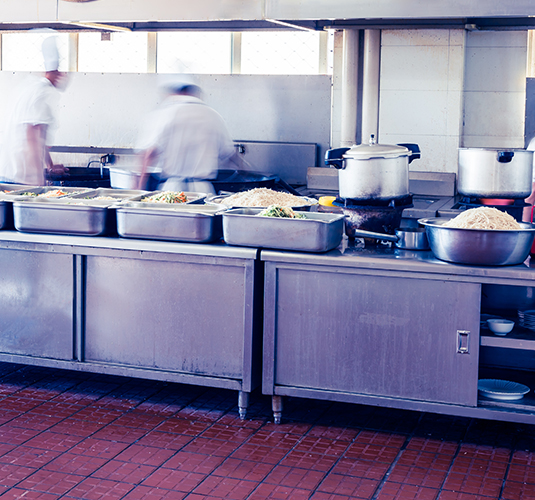 03
We provide consultation & planning as to ensure that there are several choice options to create the most ideal & efficient kitchen for our client. We understand what is required in your professional kitchen and being in this industry for decades and counting, we can ensure that our expertise will help you create a kitchen concept that maximize both ergonomic & workflow effectiveness & efficiency.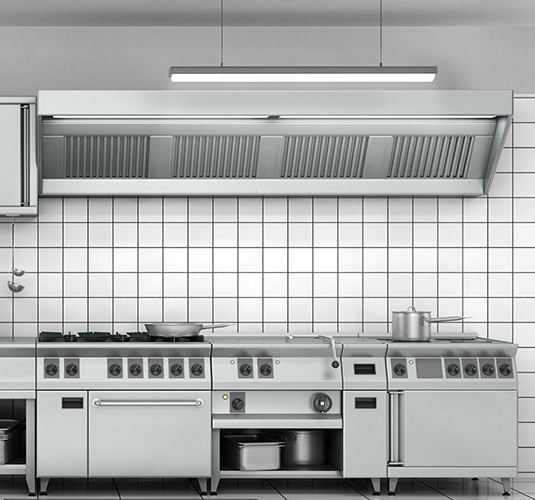 04
On confirmation of the order, our experience kitchen designers will produce and submit all comprehensive CAD fabrication & layout drawings for your approval prior to manufacture.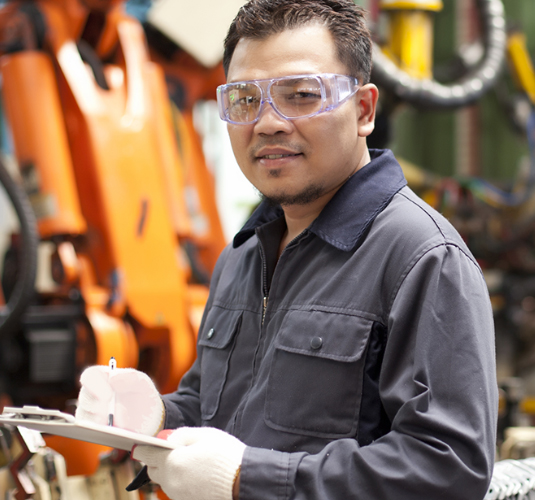 05
Our team of experienced installer is able to undertake the installation of your stainless steel kitchen if required. Our team are fully trained in installation, testing, commissioning and would solely be installed by Cheong's employees only. No outside contractors would be involved as to prevent unnecessary mishandling.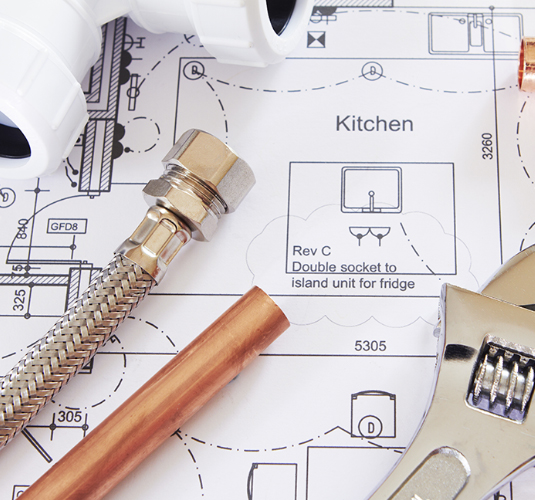 06
Electrical & Plumbing Connection
Our experienced kitchen designer would provide the electrical (M&E) and plumbing services drawings as to coordinate with our experienced electrician & plumber to ensure quality and assurance in both products & connection of products.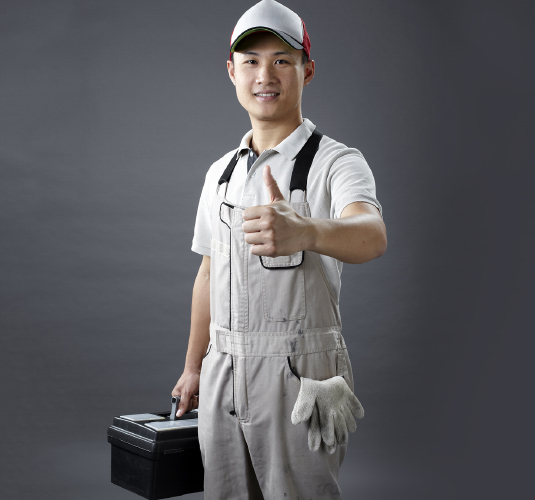 07
Our team of trained & skilled technician is able to provide servicing & repair of equipment should there be any electrical, mechanical or plumbing fault. We provide speedy and responsive servicing & repair as to ensure your kitchen get up and running as soon as possible.



Cheong Stainless Steel Engineering Pte Ltd provides you with a wide range of services. Whether you are a business or an individual, feel free to

ASK US

for any other service you require.



CALL US AT +65 6745 7793
CONTACT US

ADDRESS
Block 1075, Eunos Avenue 6#01-173 S(409631)

PHONE
+65 6745 7793

EMAIL
enquiry@cheongss.com.sg
Accreditation
© 2017 Cheong SS Engineering Pte ltd. All Rights Reserved.